SHAFT Announces Prism Nana Project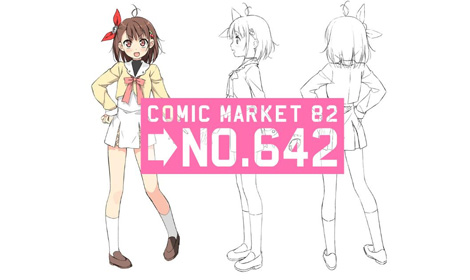 After their recent success with lolitastic-Nisemonogatari and Madoka Magica, SHAFT has announced that it is launching a new project called Prism Nana (Prism Nana Project). With the upcoming Comic Market 82 (Comiket), SHAFT will be presenting this new project at their booth (No. 642). Comiket 82 will be held at Tokyo Big Sight convention center from August 10th to August 12th, 2012.
This marks two recently announced anime series that are using Kantoku, a Japanese illustrator and graphic artist, for their character designs. The first one being Hentai Ouji to Warawanai Neko (The "HENTAI" Prince and the Stony Cat), which originated as a light novel, but is now being made into a full length TV anime series. As a personal fan of Kantoku's art, I sure hope he does more projects in the future.
(source: 0takomu)