The-O Cast Buyers Guide Edition!
Published in
Written by Stephen Bajza
Parent Category: Featured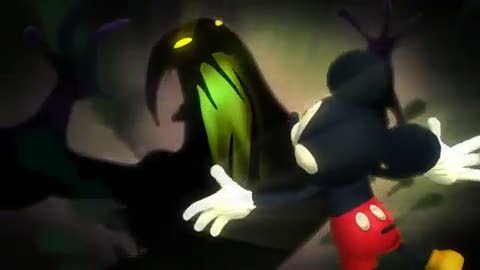 This is a special podcast! So special, we don't even have a number for it. Tune in to hear us chat about good buys and good deals this holiday season.
Please, as always, feel free to comment or email with tips and suggestions! Seriously, any news is good news.