[Medicom] Kyubey 2.0 Plushie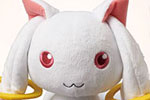 Medicom Toy will be releasing an updated version of their Kyubey plushie from the popular anime series, Puella Magi Madoka Magica.
From the product photos, this new Kyubey appears to have a few new improvements including a sleeker overall body shape, fluffier tail and ears. Fans who have not already made a 'contract' and purchased this fellow can do so in late December for 3800 yen.
Full product picture inside along with the first version for comparison.
Kyubey Version 2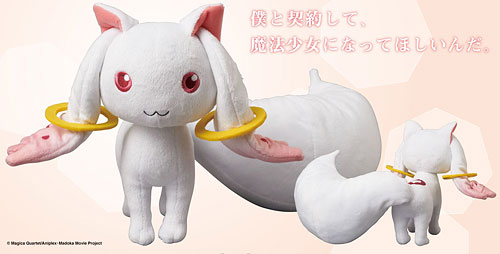 Kyubey Version 1