Vote to Bring L'Arc-en-Ciel to a City Near You!
Published in
Written by Jason Young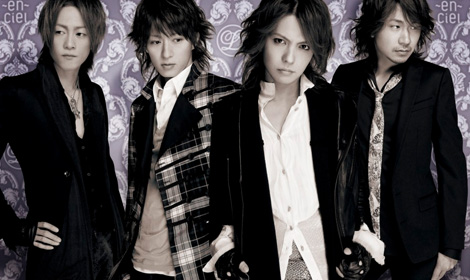 Are you a big fan of the Fullmetal Alchemist the Movie: the Sacred Star of Milos movie and want to hear "Good Luck My Way" live at a location near you? Then you're in luck as the Japanese rock group L'Arc-en-Ciel is currently taking votes for where they should play at for their next World Tour. To vote, simply visit the website located after the jump.