Tamiyasu Tomoe to Attend Anime Expo 2012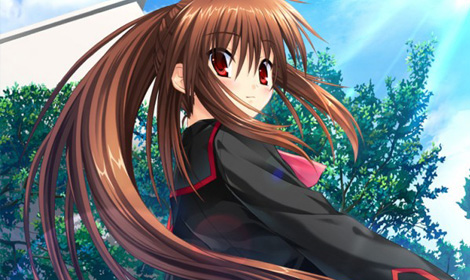 Earlier today, MangaGamer announced that OVERDRIVE president Bamboo, Dengeki Stryker artist Katakura Shinji, and voice actress Tamiyasu Tomoe will be joining them for Anime Expo 2012 to be held this year in Los Angeles between June 29th and July 2nd. Tamiyasu, whose impressive credentials includes Yayoi from DEARDROPS and Riki Naoe, and Sasami Sasasegawa from Little Busters! will be making her debut American appearance.
Full press release after the jump.