Eir Aoi's new single dyeing the sky
Published in

Written by Ken

Published in

Music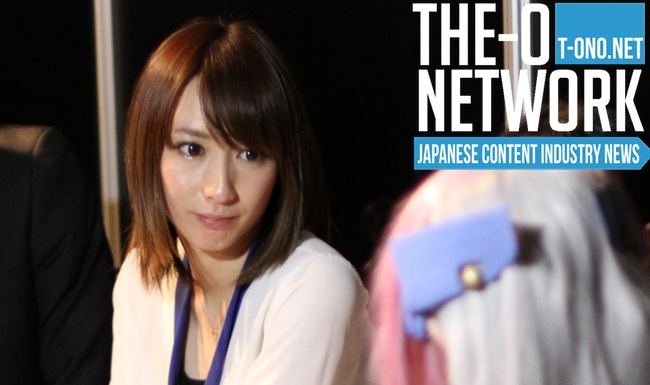 Eir Aoi is releasing a new single "Cobalt Sky"! It will be released on June 26, 2013. The new single will be a refreshing tune appropriate for the dawn of her new chapter.
Three versions of the new single will be released: Standard Version [CD only], Limited Edition [CD + DVD (Music Video & Makings Video)], and Complete Set Edition [CD + DVD (Live Concert Video)]. The DVD in the Complete Set Edition will also include videos from Eir Aoi's first live concert.
In addition to this news, Eir Aoi will have her own game column in Dengeki Online. It is titled "Eir Aoi no Game wa Asobi Jyanai" (Eir Aoi's Games Aren't Just for Fun). She is a hardcore gamer since her childhood, playing genres from dark fantasy action RPG to FPS. She has played several game titles such as Halo, Resident Evil, Dynasty Warriors, iDOLM@STER, and Monster Hunter.
Eir Aoi states that video gaming is her "oasis". She hopes to connect with several other players about the fun and charms of video game variety while increasing her playing skills. Her first article was on Dragon's Dogma: Dark Arisen and will be releasing a second half of the article some time in May.
Be sure to keep an eye on further news about Eir Aoi and her new single! Also, feel free to check out t-ono's concert video with Eir Aoi and Haruna and the "Related Items" article below.
SOURCE: 藍井エイル(Eir Aoi) Official Website, 藍井エイルのゲームは遊びじゃない。 - 電撃オンライン
Last modified onWednesday, 13 November 2013 10:47