Jason Young
AOD 2017 Impressions
As one of the up-and-coming anime conventions in the Bay Area, AOD has treated incumbent attendees with a wealth of increase in terms of potential over the past few years since their humble beginnings in San Francisco. After last year's convention at Santa Clara, which was considered a success to me, I was originally disappointed to see that they had moved from the convention center proper to the nearby Santa Clara Marriott when I first heard about it.
On top of that, the late breaking news that Lotus Juice would not be able to attend due to Visa issues left me scratching my head wondering if it would have even been worth it for me to drive down despite living only about forty-five minutes away. Despite any hesitation on my part however, we still went down to cover the con since we had originally applied as press and although there was a lack of E-ticket events to go to, I still found the intimate atmosphere to be enjoyable.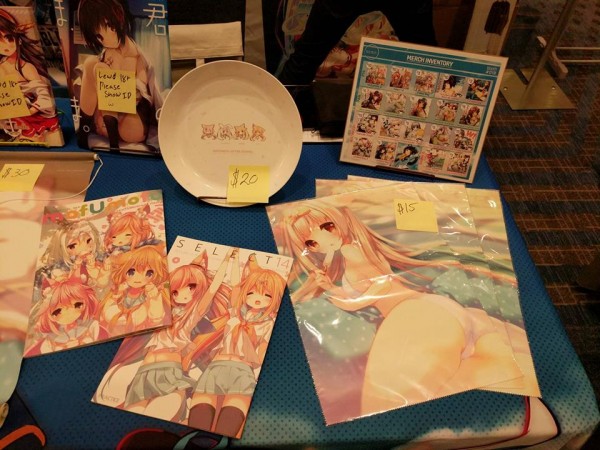 While I was personally strapped on time and was only there for a few hours, I still managed to come away impressed enough to want to see what the convention staff does next year. Having attended two panels, one with Niantic, the creators of Pokemon Go, and one for P19's live drawing, I enjoyed seeing that AOD's staff was doing their best to stay organized and keep the crowds under control. All in all, very enjoyable.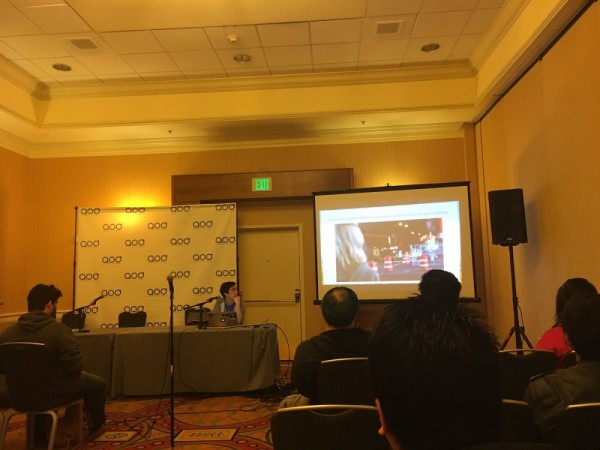 My sole complaint about the convention were the logistics which had attendees going from one end of the hotel to the other in order to enjoy the festivities. Although this is completely understandable given the limitations of being hosted at a hotel, a few of the placement of things were unorthodox at best including the location of walk-up registration, con-ops and the autograph room.
Still, once I got my bearings straight it was fairly straightforward despite the original confusion. The main hall, which to be honest felt about the same size as last year's, also hosted artist alley making it easy to go from Point A to Point B. With a hopeful few improvements, I'm looking forward to next year's convention to see if they continue at the Santa Clara Marriott and how they will improve in their second year there.
Latest from Jason Young