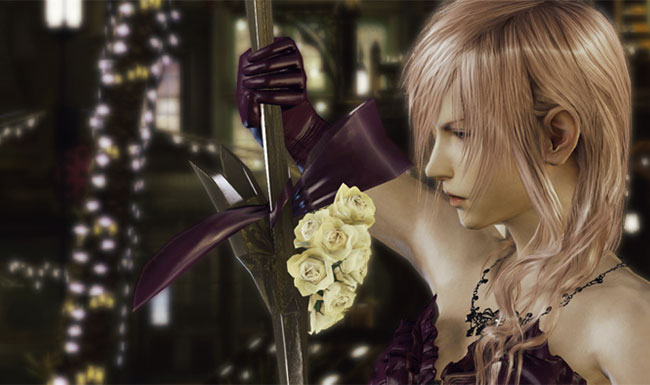 After years of fans clamoring for the original Japanese voices to be included in their games, Square-Enix announces Lighting Returns will offer it as a DLC. The DLC will be made available for free during the first 2 weeks of the game release starting on February 22. No word on a pricing point afterwards.
The Final Fantasy XIII franchise features an all star casts of Japanese voice actors with Lightning herself voiced by veteran Maaya Sakamoto. Previously, fans who wanted to play Final Fantasy XIII or XIII-2 undubbed with subtitles and menus in English would need to purchase the Chinese edition of the game.
Full press release inside.