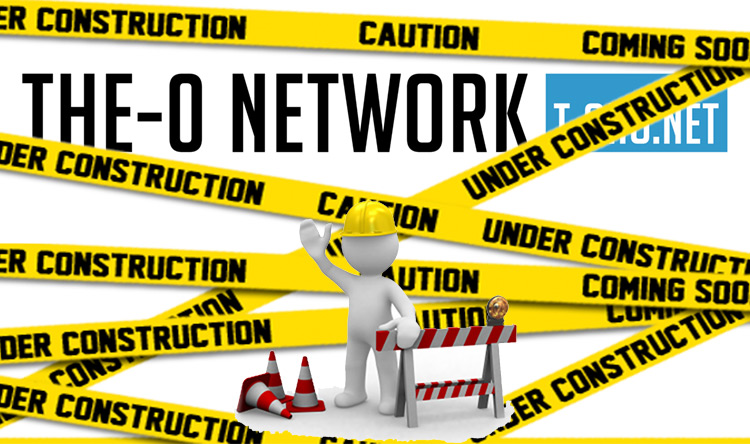 Over the past few months, some of our readers may have noticed delays and the decrease in the number of articles and updates.
The-O Network's website has been around for almost 8 years now and the accumulated clutter from the very first version of the website is causing a myriad of issues including making article creation difficult. As an organization, we have expanded beyond the bounds of what our current web structure will allow us to work with. We have made various upgrades and updates to it but it is now time to retire it. I am happy to announce we have been working on a new website over the past few weeks and we plan to hopefully launch it soon!
This puts us in an odd situation where we have a large number of content left over from the recent conventions while the bulk of the staff is frantically working to prepare for migration. The website's content focus has changed over the years and we approached organizing our contents in different ways. With the new website, we are creating a uniform method of organizing our content along with revamping the backend and fronted administration. This means we would be able to support reader submissions. We are also expanding our content the depth of our content coverage with various staff members being assigned as content leads. In the end, this means more frequent and relevant updates and more interactions from our readers.
I want to personally thank all our readers for following us all these years and your patience with us. I know a lot of people were very excited with our guests we brought to Anime Expo 2015 and I can tell you we have a lot more surprises for everyone. Stay tuned!
Read more...