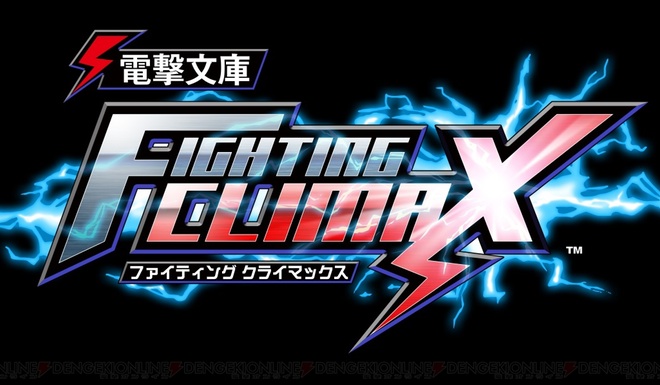 Dengeki Bunko (the publisher of several well-known light novels such as ToraDora!, Sword Art Online, and Toaru series) and Sega announced their new crossover game, Dengeki Bunko Fighting Climax, during the Tokyo Game Show 2013.
Several screenshots have, showed Shana from Shakugan no Shana and Asuna from Sword Art Online crossing swords in 2D style fighting game. We can also see two more characters from Dengeki franchise: Leafa (Sword Art Online) and Wilhelmina (Shakugan no Shana).
More information will be announced on October 6 during the Dengeki Bunko Fall Festival in Akihabara.
SOURCE: DENGEKIONLINE